Here is my quick pick 5 for the major opening of College Football.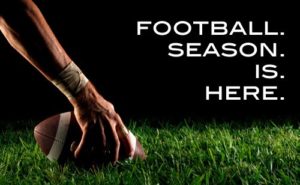 If you are looking to wager, here are my picks.
Tulane +15 at Wake Forest
Indiana -10.5 vs Florida International
Tennessee -21 at home facing Appalachian State
South Carolina +5 at Vanderbilt
Oregon State +12.5 @ Minnesota
GOOD LUCK!